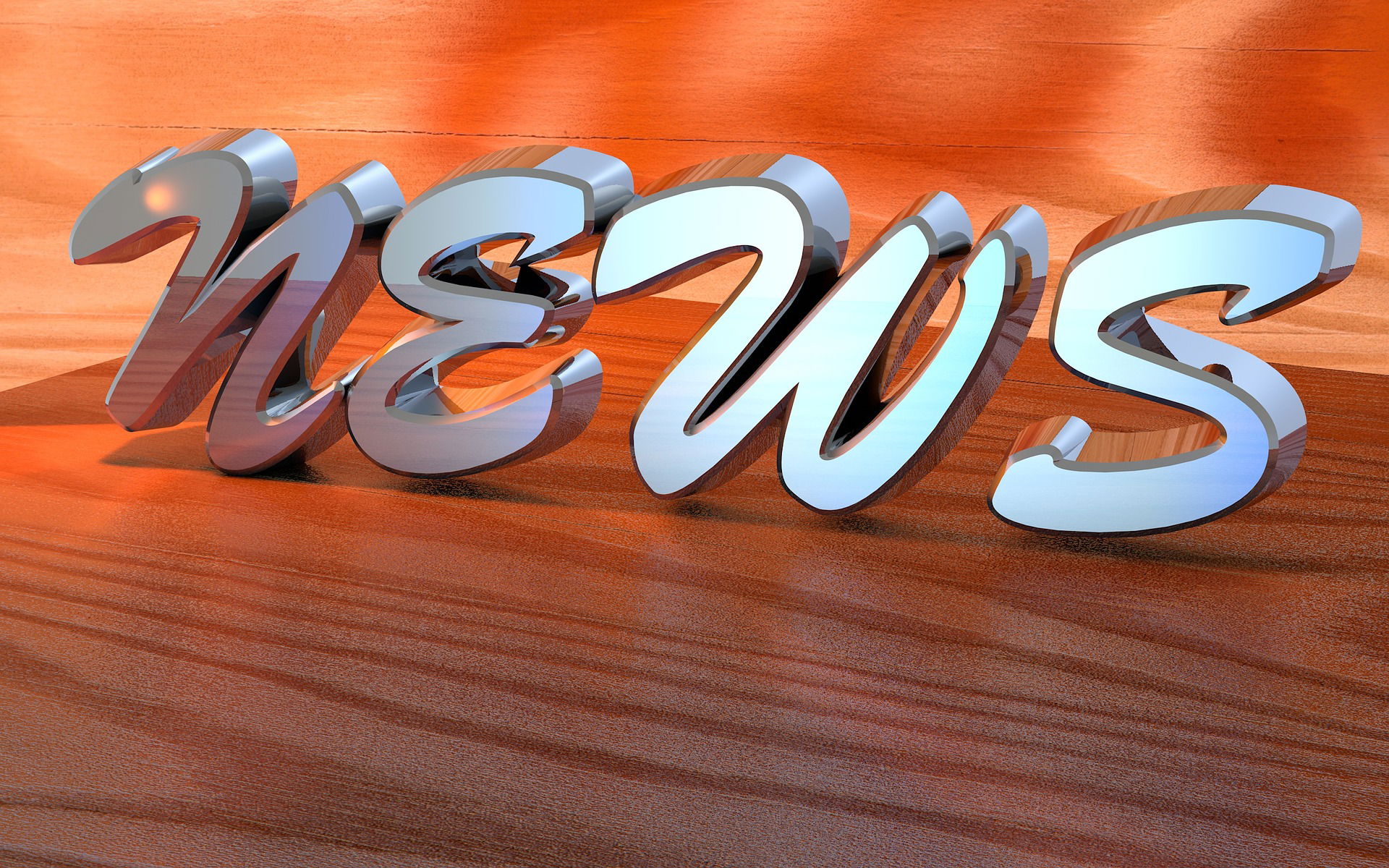 If you would like to be kept updated on what is happening in Papercraft Central, such as class schedules, shows & events, tips and tricks etc., please click on the link below and complete the sign up form.
Once registered, you will receive my welcome Newsletter and after this, my monthly Newsletter.
This is not a 'selling' newsletter, but an information Newsletter.